Accommodation
Hope for the best time in Onomichi, my favorite city!
This is a small pension using vacant rooms of my own house.Please enjoy your stay and feel free to ask anything to us!
Welcome to B&B Shiokaze!
This is an entrance.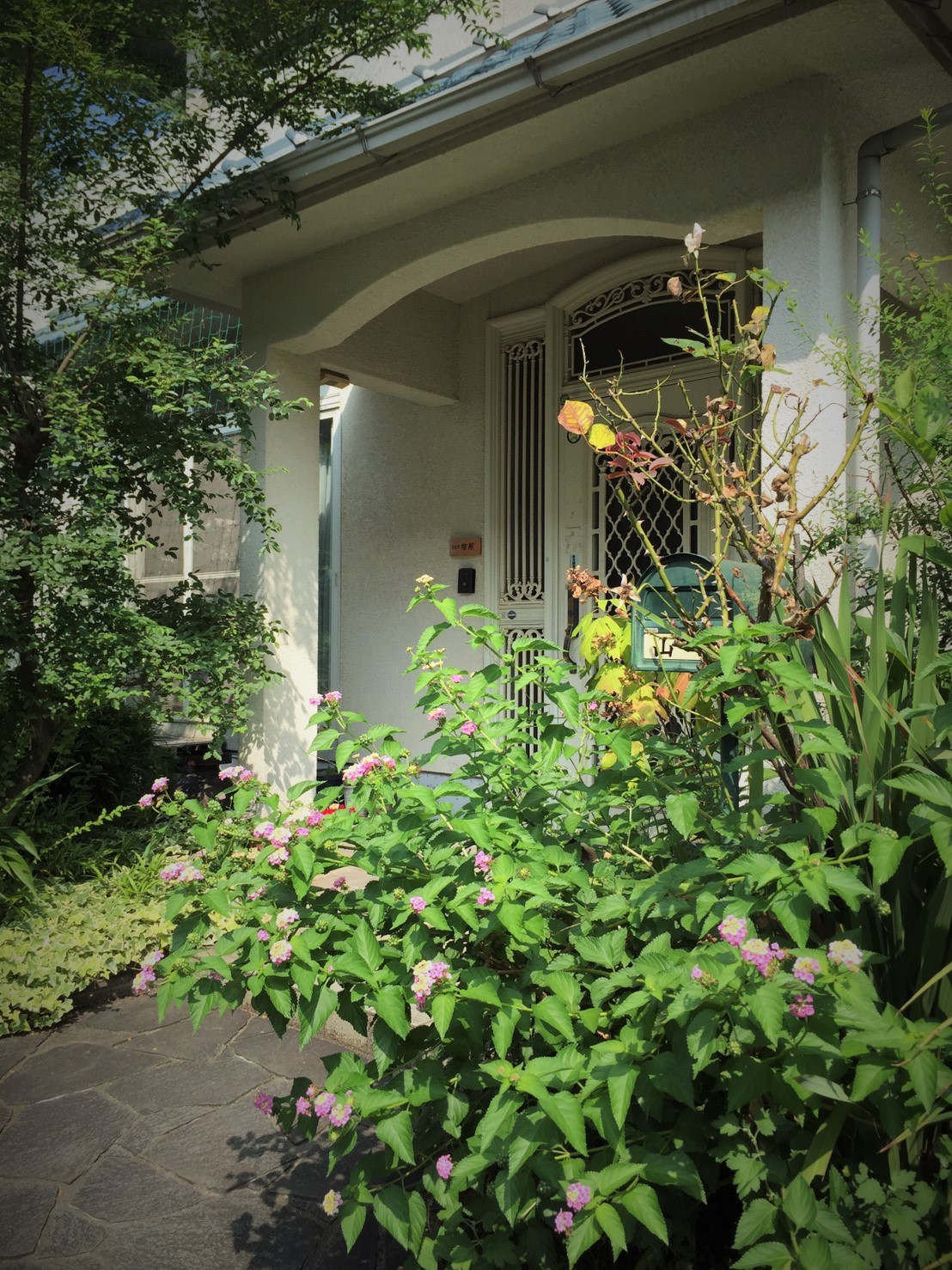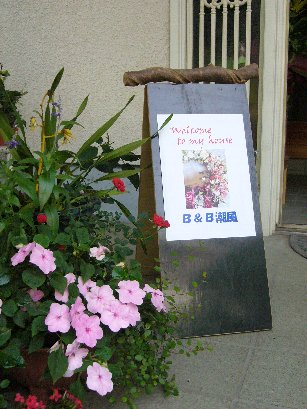 Breakfast
You can choose a Western style breakfast or a Japanese style breakfast.
We do not serve dinner. You can go out for dinner or you can bring something back.
Western style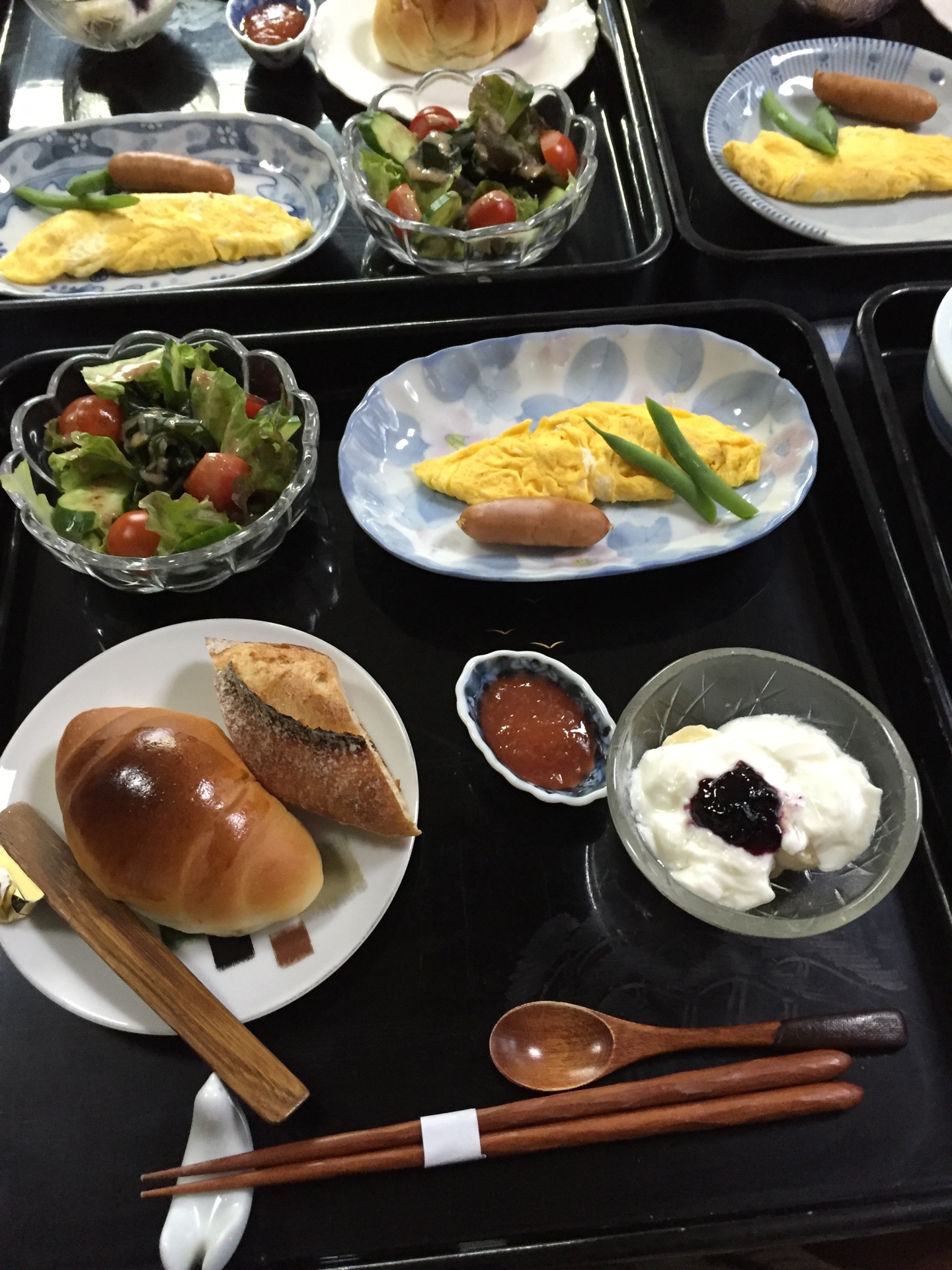 Japanese style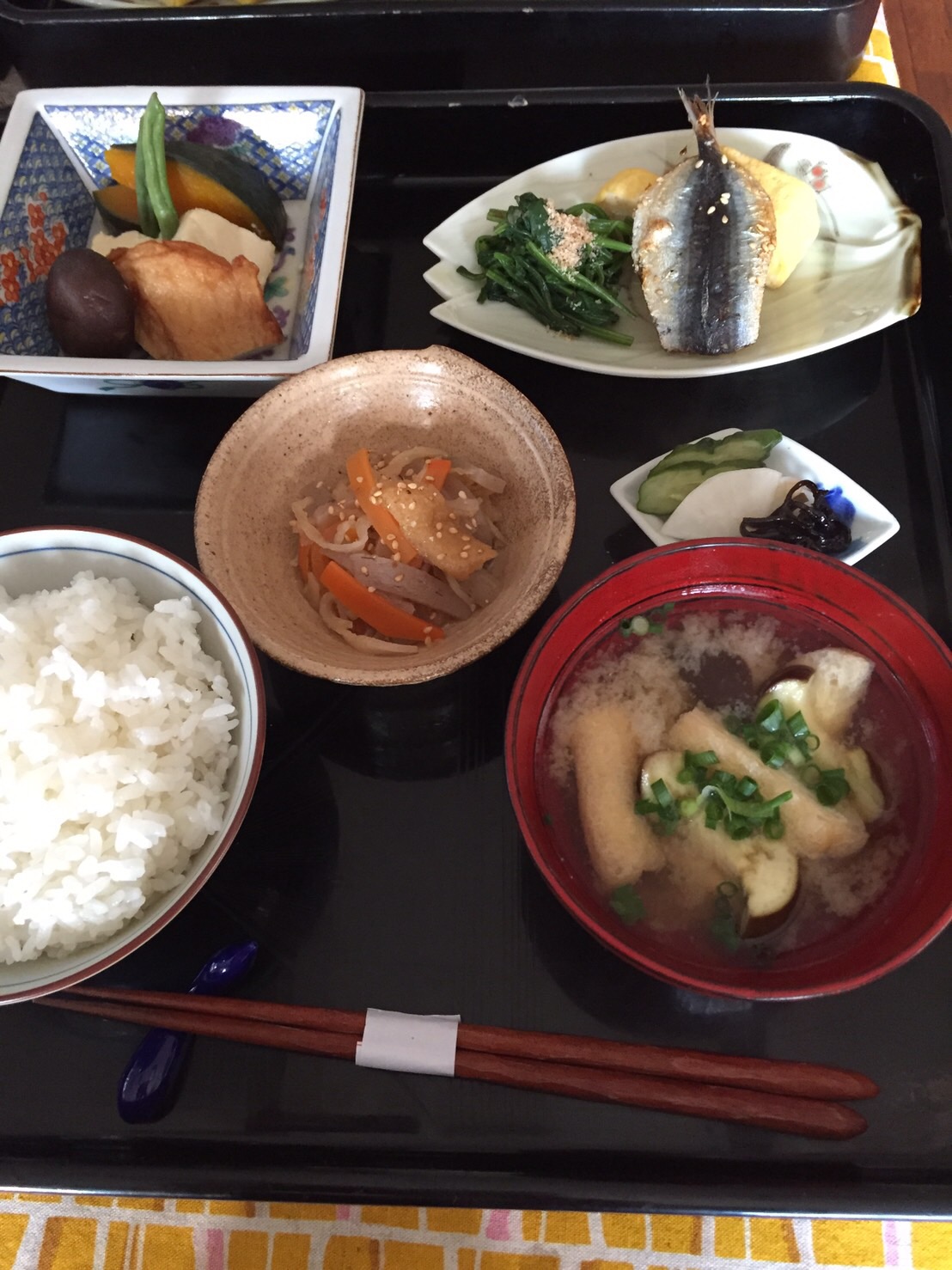 Room type
You can choose one from three types of rooms.
A:Small western (for 2 people)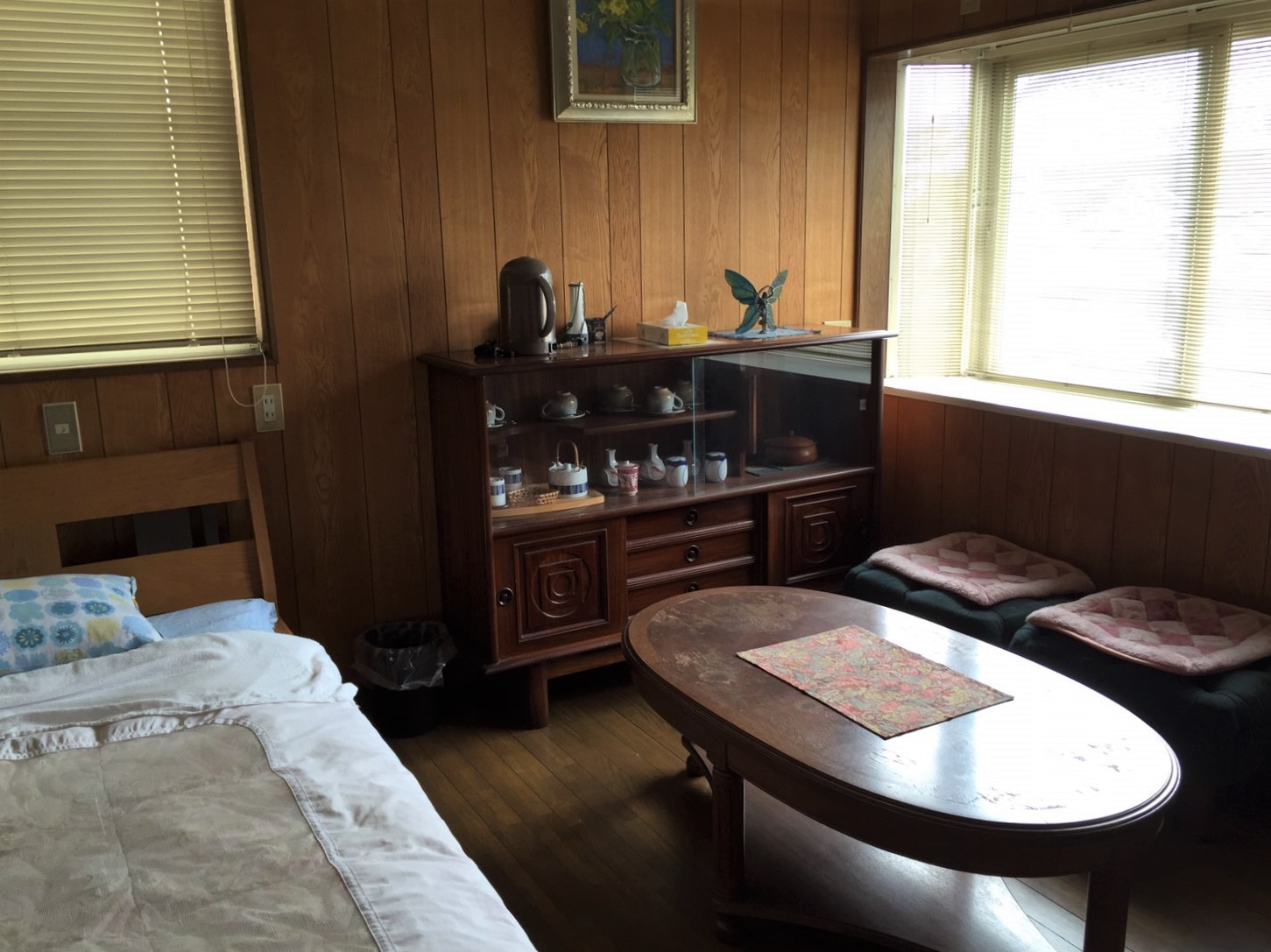 B:Japanese tatami (for 2 people)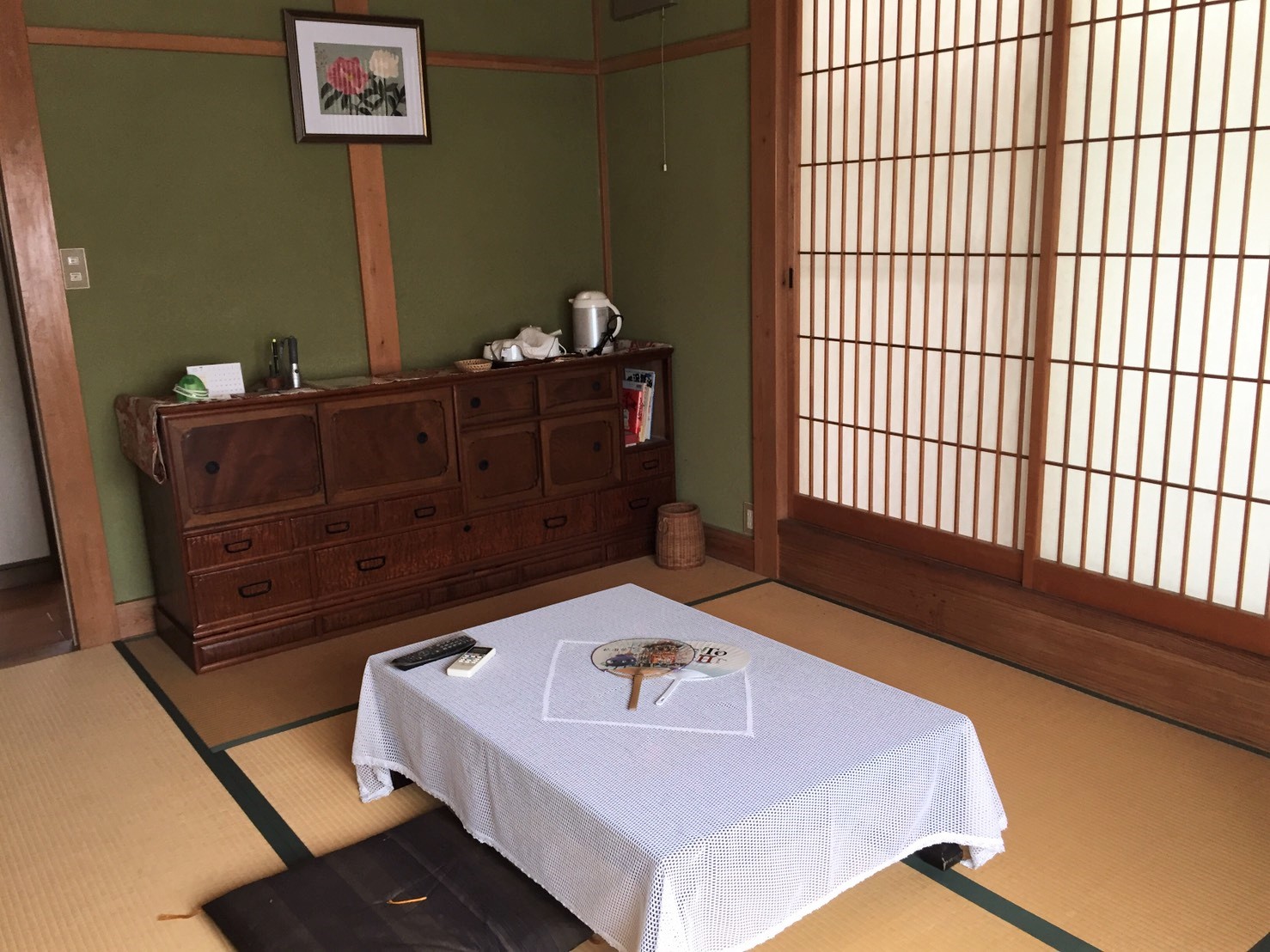 C:Large western(for 3 people)

Shared space
This is a shared space on 1st floor for breakfast, watching TV and so on.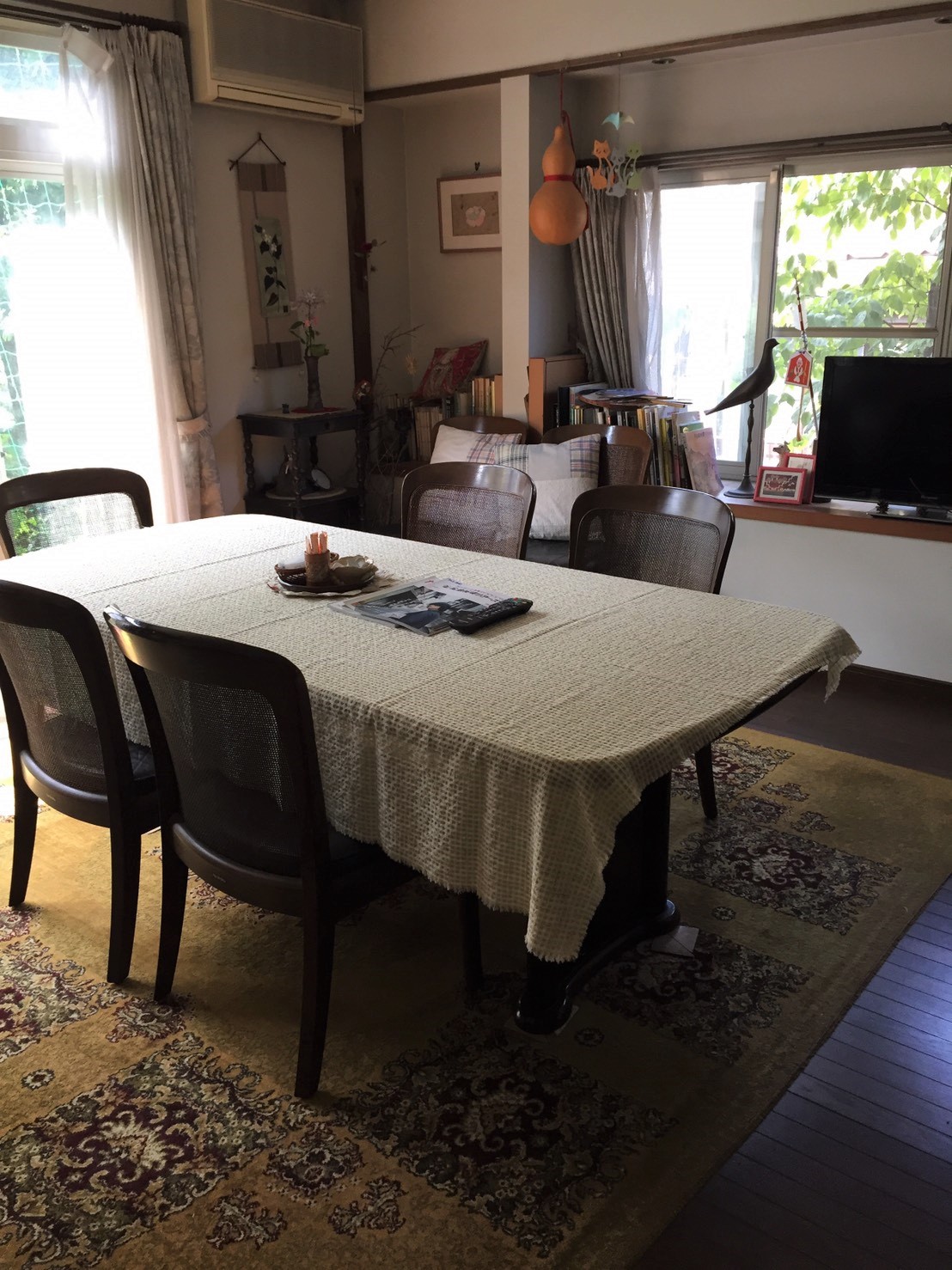 Room Charge
1 night per person with breakfast: 4,500 yen
without breakfast: 4,000 yen
elementary school students:3,000 yen
younger than elementary school students:2,000 yen
older than junior high school students: same as adult
check in 15:00-
check out -10:00
Facilities / Others
Bathroom is shared with other guests and owner's family. Please use in turn when available.
We can provide with towel and toothbrush at your disposal.
Please bring your own pajamas.
There are no TV in the guest rooms.You can watch TV in shared space on 1st floor.
We have free Wi-Fi for our guests.
There is a parking space for two cars.
We do not have a curfew but we recommend that you come back 22:00.
The last ferry is at 22:00. After that, you will have to take a taxi.
Please check here for reservations or more information.
You also can call or send an e-mail.
Tel. +81-848-44-0691
Address: Hiroshima pref. Onomichi city Mukaishima cho 16058-44